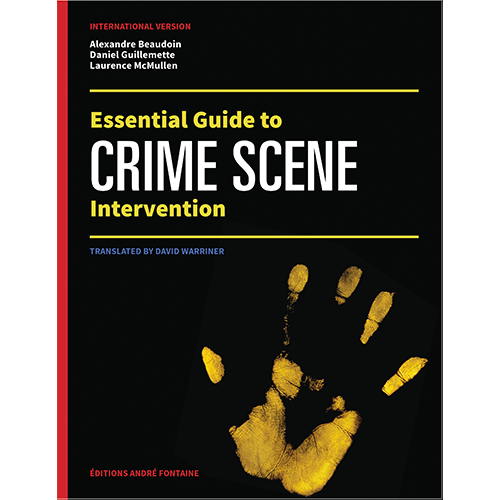 Abstract
Working on a crime scene may lead a police officer to resolve an investigation effectively or it could result in the intricacies of a long and tortuous investigation. This book is both an educational tool for all forensic students and a valuable reference for new patrol officers, whether they are on the beat, working an investigation or assigned to other related duties. The authors explain the key reflexes to develop for working on a crime scene, recommended working methods to use and intervention protocols to establish. Readers will also learn safe work habits and approaches, both for their own protection and to preserve the evidence.
In short, the broader purpose of this book is to improve the quality of service provided to citizens following the commission of a crime and increase the potential for crime resolution through the use of proposed procedures and methods reflecting best practices in the forensic field.
A book translated from the French by David Warriner.
Details
dimensions
21,6 x 27,9 cm
Publishing date
October 2020