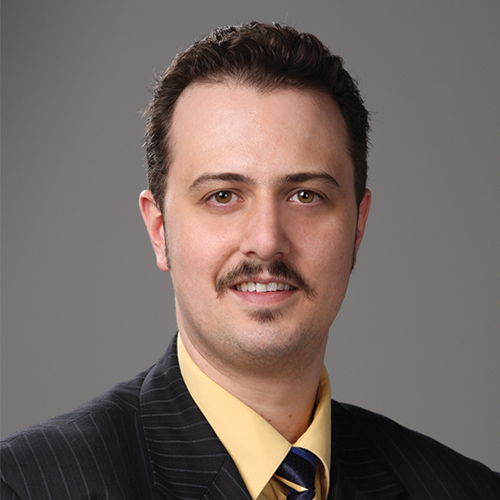 Alexandre Beaudoin has been a forensic researcher with the Forensic Identification Service of the Sûreté du Québec provincial police since 2000. He earned a bachelor's degree in biology and a master's degree in Health Technology Assessment and Management (applied to forensic science). He is currently a doctoral student in Forensic Science at the University of Lausanne.
In 2008 and 2009, he was President of the Canadian Identification Society (CIS) and, in 2010, he founded the Association Québécoise de Criminalistique (AQC) and served as president until 2014. He has also been a member of the Board of Directors of the International Association for Identification (IAI) since 2013.
He was awarded the Edward Foster Award (CIS) in 2011 for his research in the forensic field. In early 2012, he was appointed a Member of the Order of Merit of Police Forces by the Governor General of Canada.